Our lives are busy & chaotic, the spaces we live in shouldn't be.
Braid & Wood Design Studio specializes in creating modern home decor that will effortlessly infuse more life & meaning into any space.
our products

elevate your space
infuse more life into your home
make styling and decorating simple & effortless
make living more purposeful & meaningful
our aesthetic

Braid & Wood products are only comprised of high quality materials like hard wood, metal, leather, and cotton and we pride ourselves on keeping our materials natural, durable, and lasting.

We honor timeless & simplistic design over fast moving trends & cheaply made decor that often times clutter the shelves in high volume retailers.

Braid & Wood products are created by a design lover for design lovers. Our products are created for those who seek, celebrate, and covet those especially rare finds.

Our customers value the act of infusing their homes with life & thoughtful curation of special items that hold their own stories.
our process

All Braid & Wood products are designed in San Diego, California with the creative direction, guidance, and dedication of Braid & Wood's Owner, Jennifer Braidwood.

All Braid & Wood products are ethically & responsibly made overseas by our trusted manufacturing partners.

For any additional questions or concerns about our manufacturing processes, please don't hesitate to email us at hello@braidandwood.com
our purpose

to bring more life home. :)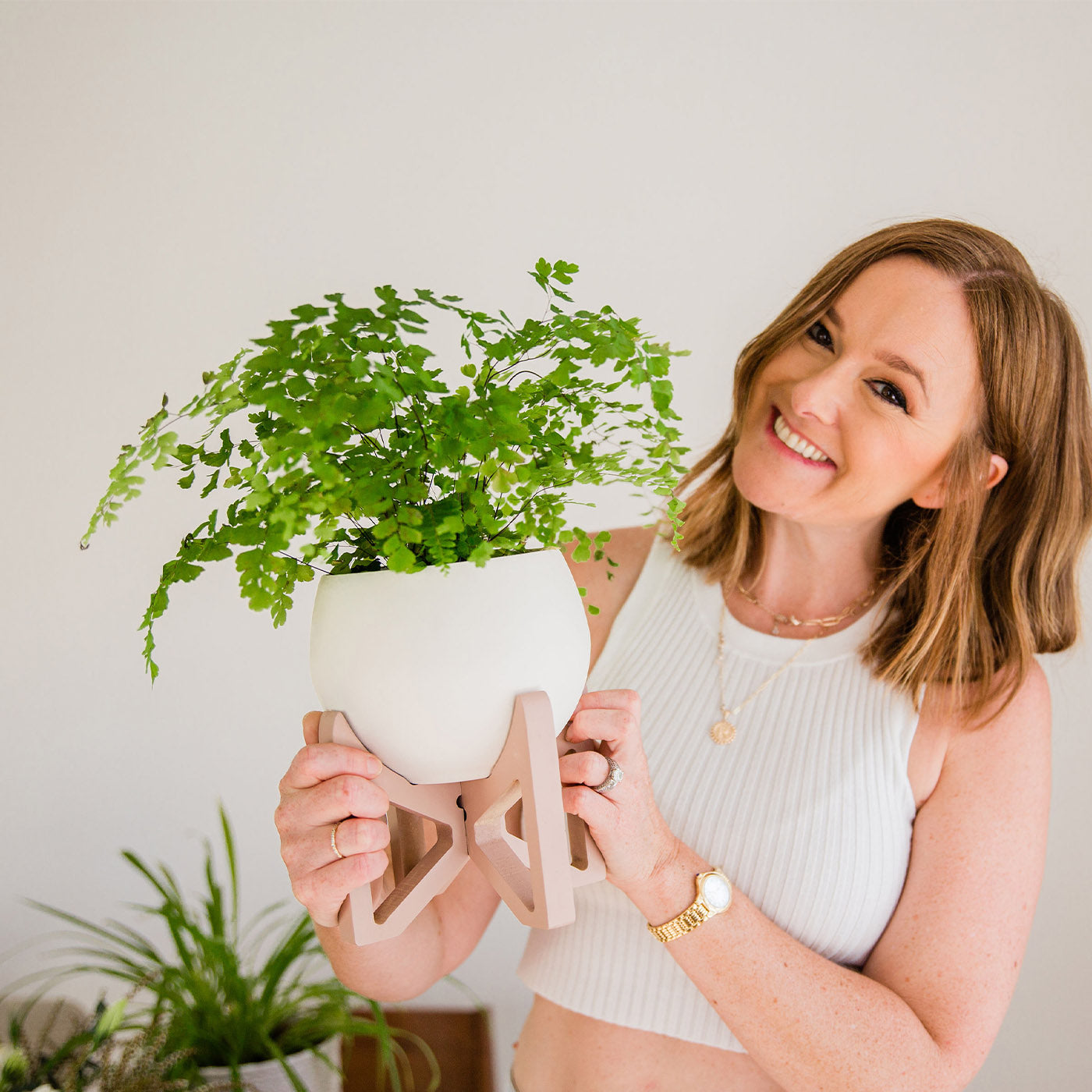 meet the founder
Founded in 2019 by Jennifer Braidwood, Braid & Wood Design Studio is a culmination of Braidwood's love for all things design, including interior & product design, digital & graphic design, and branding & marketing.
"I always felt a little unsettled & unfulfilled when it came to the work I was doing before Braid & Wood. I finally decided that I was just going see what would happen if I did my own thing for awhile."
The Full Story